Cannabidiol (CBD) is proving to be a hit in the world of nutritional supplements, with fans of the cannabis based plant extract claiming it can reduces stress, improve sleep and even help manage anxiety.
Alongside its phenomenal growth as a supplement, CBD is finding its way into a wide range of skincare products, where its anti-inflammatory and hydrating properties are of interest to brands, manufacturers and marketeers alike.
Recent research has suggested that when applied to the skin, CBD may improve some of the symptoms present in chronic skin conditions such as eczema. Providing its claimed effectiveness checks outs, CBD could provide a real alternative for people with chronic skin conditions who do not want to use treatments such as strong steroids or anti-inflammatory drugs.
Keep reading to learn more about CBD cream for eczema including what it is, how it interacts with your skin and how CBD cream improved eczema in several studies.
Cannabidiol, often abbreviated to 'CBD' is a naturally occurring compound found within the cannabis plant. It belongs to a family of compounds known as the phytocannabinoids, of which hundreds have been identified to date.
CBD is extracted from varieties of Cannabis Sativa L. – often referred to as industrial hemp. CBD is legal food supplement in the United Kingdom and will not get you high whatsoever.
CBD cream is quite simply any type of cream that has been enriched with a CBD extract from Cannabis L Sativa. (AKA industrial hemp).
As with normal creams, CBD creams come in a variety of types, consistencies, strengths and sizes.
Eczema is defined as a skin condition that causes skin to become inflamed, itchy and develop a rash like appearance [1]. There are several different types of eczema and the symptoms can differ from person to person. That being said, almost all eczema sufferers experience itchy skin. Some of the most common symptoms are:
Itchy skin
Dry & sensitive skin
Inflamed & discoloured skin
Rough skin (can be leathery or scaly)
Oozing or crusting
Swelling
You may have all of the symptoms above or just a few. They may be present all the time or only appear in flare-ups. If you suspect you have eczema please consult your doctor.
CBD Cream for Eczema: How It Works
CBD cream works by interacting with the human endocannabinoid system — a complex cell signalling system that plays a role in the homeostasis of bodily functions. Previously thought to only exist in the nervous system, scientists have now identified components of the endocannabinoid system in almost all of the periphery organs, including the skin.
The role of the endocannabinoid system within the skin is to help control the proper growth and functioning of cells, including their competence and tolerance in relation to immunity. Studies have suggested the irregular functioning of this system may play a role in the development of skin conditions such as eczema.
Researchers have suggested manipulating the skin's endocannabinoid system using CBD supplements and skincare products may help to alleviate the unwanted skin cell growth, sebum production and skin inflammation present in diseases such and eczema [2].
Keep reading to further explore CBD cream for eczema and psoriasis.
CBD Cream Improves Eczema in Study
In 2019 researchers at the University of Modena and Reggio Emilia Medical School decided to investigate the therapeutic effect of Cannabidiol (CBD) on severe chronic skin diseases and their resulting scars [3].
20 people with psoriasis or eczema aged between 20 and 80 years took part in the trial. All of the participants selected had been suffering from moderate or severe skin disorders for 6 months and were seeking an effective therapy.
The participants administered CBD to their skin lesions twice a day, once in the morning and once in the evening. The treatment lasted for 3 months and during this period the patients did not use any other skincare products, including steroidal creams. The following skin evaluations were conducted throughout treatment:
Hydration and trans-epidermal water loss

Elasticity

Photographic Assessments

Several questionnaires rating the severity of symptoms

 
The results showed that following the use of a CBD cream, skin health improved in all of the participants, with skin hydration and trans-epidermal water loss being the most improved. The investigators concluded that topical CBD oil administration was a safe alternative treatment with the potential to improve the quality of life of patients with some skin disorders, particularly those with an inflammatory background, such as psoriasis and eczema.
The images below are results graphs from the study showing the change in hydration and trans-epidermal water loss after 90 days of CBD use.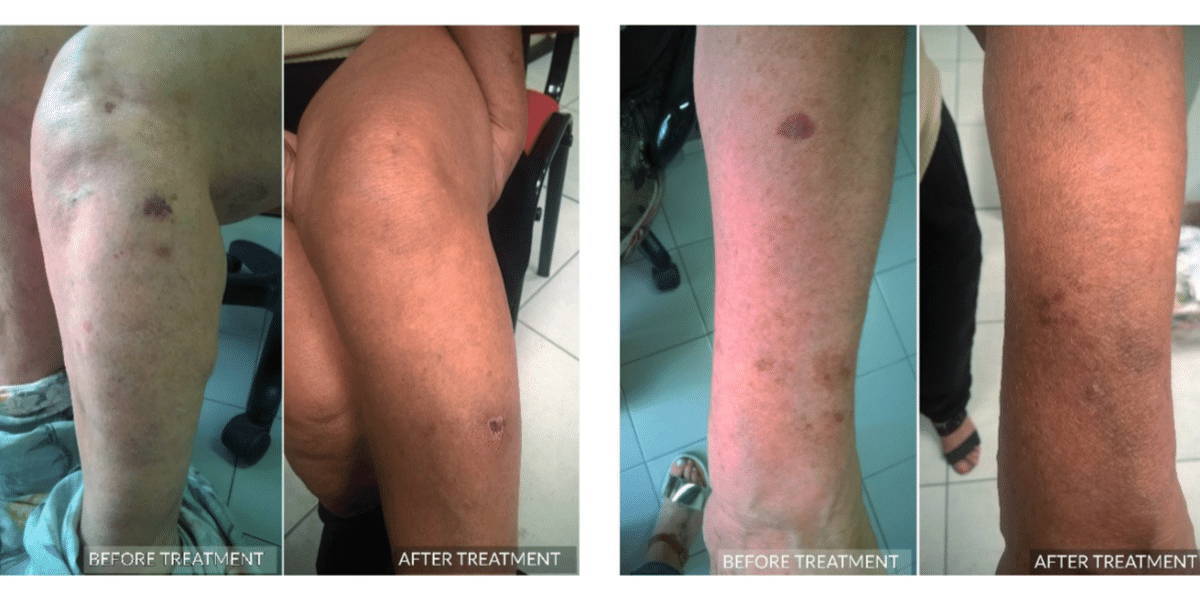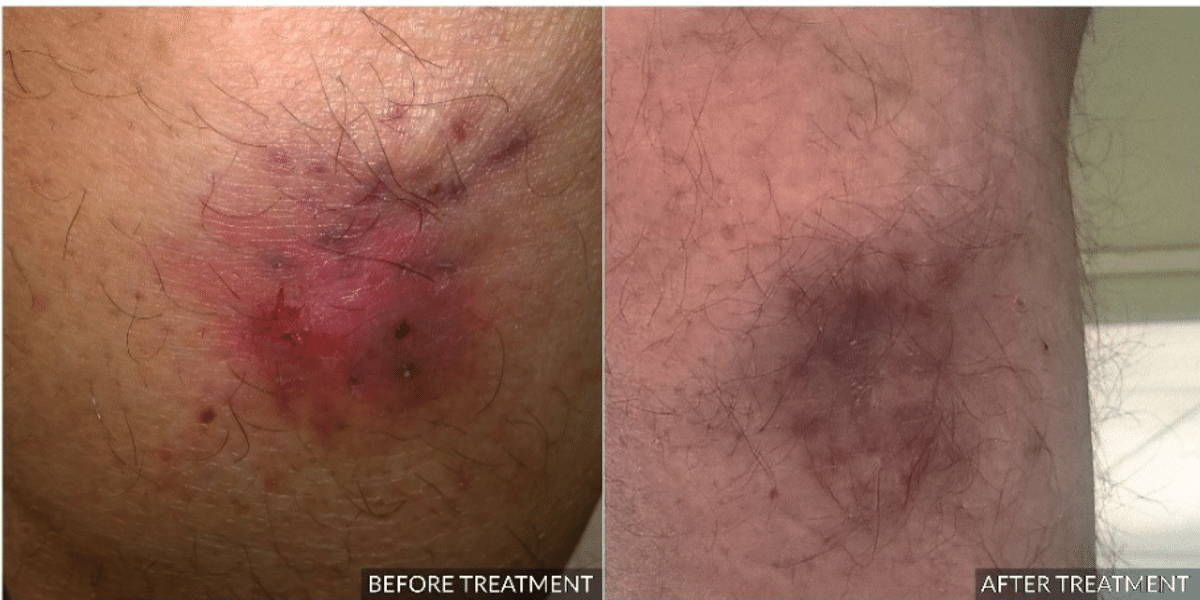 50% of People Using CBD Cream Reported Improved Eczema
In 2020 researchers at The University of Colorado and Tulane University investigated the effects of CBD in individuals with eczema.
20 participants with eczema were asked to use a CBD cream and record their results via an online questionnaire which was designed to assess the severity and psychological burden of their disease.
The results indicated after one week of use the severity of eczema had reduced significantly. After 2 weeks of use there was a similar reduction in the psychological burden of eczema experienced by participants. 67% of the participants reported a reduction of itchiness. 50% of participants stated their eczema had improved by more than 60% [4].
If you are shopping for a CBD cream for eczema, look no further.
SKIN. by Cannubu is a powerful CBD moisturiser enriched with a range of botanicals including aloe vera, comfrey and chamomile.